From education for education 🎯
ANcybernetics Srl was born in Ancona as an academic spin-off of the Polytechnic University of Marche – UNIVPM. ANcybernetics has its roots in the LabMACS (at the UNIVPM's Information Engineering Department) which has twenty-year experience in the academic research for underwater and educational robotics solutions.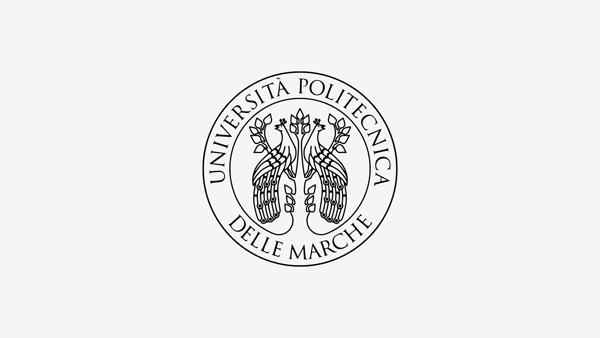 The constant increase in demand for new learning and cyber diagnostic tools that are digital, innovative, and inclusive has pushed the laboratory beyond the academic sphere alone.
Towards this goal, we maintain a primary link with teachers and educational institutions throughout central Italy and other European Union countries (RoboPisces).
ANcybernetics aims to bring freshness and more technology in the classrooms of the new generations hungry for knowledge and new challenges.
Follow us
Download